Hi guys sorry for lack of participation on here, I have been very busy over the last few months, running M-vapes, and epic move from Essex to the Scottish Highlands! and the development and design of our latest range, so with that in mind i would like to present to you the new M-vapes Walnut OKL and PWM Squonkers-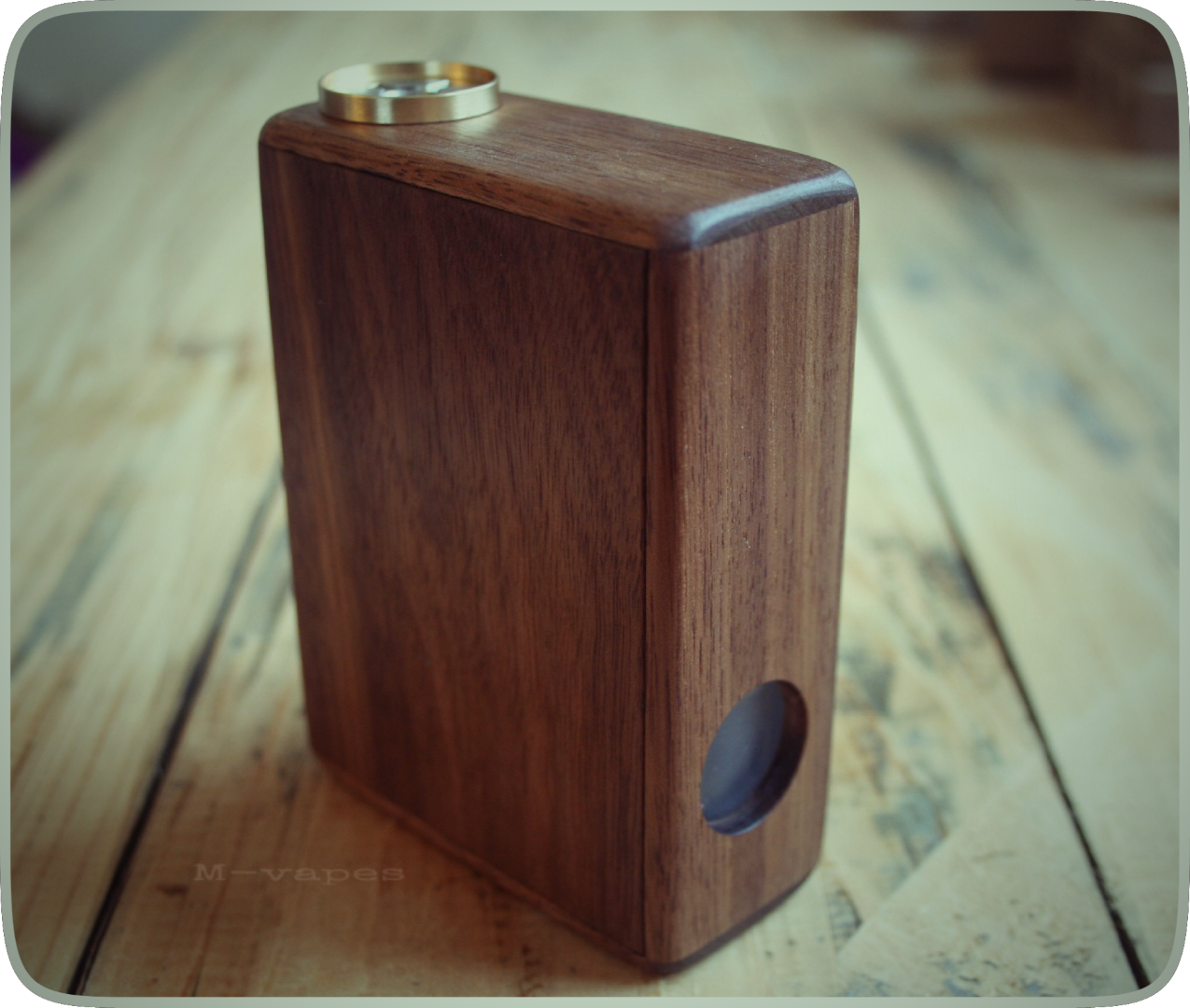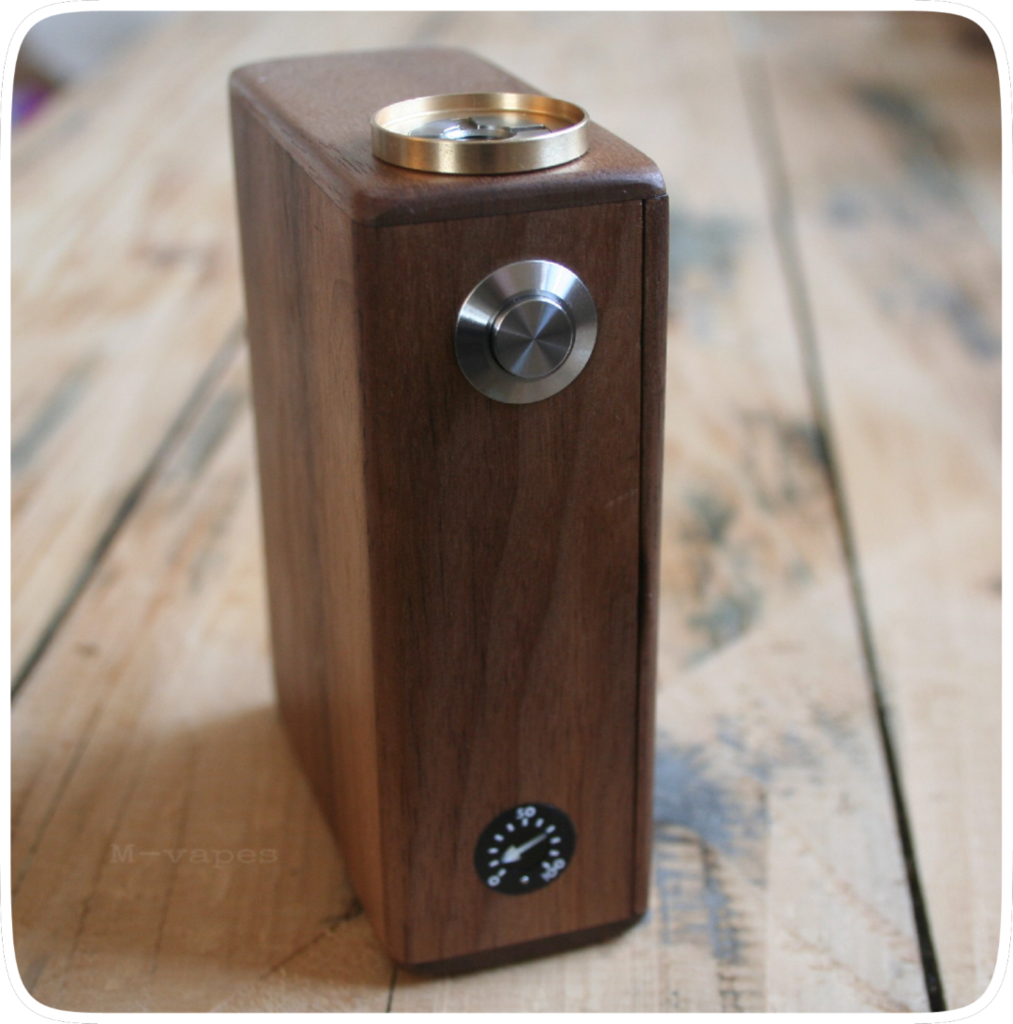 We also have OKL and PWM Walnut box mods,
If you would like to purchase one, email me at mvapesuk@gmail.com or contact us through our Facebook page
http://www.facebook.com/mvapesukvapestore
and we can add your name to the list, when your box is ready it will be dispatched.
For more info about the boxes please vist our website
http://www.m-vapes.co.uk
Peace Matt.