09-12-2015, 03:58 PM (This post was last modified: 09-12-2015, 03:59 PM by doobedoobedo.)
I thought I'd have another go at making a squonker. I've just ordered 5 FD V5 510s as a start.
I'm thinking regulated with my Dino PWM board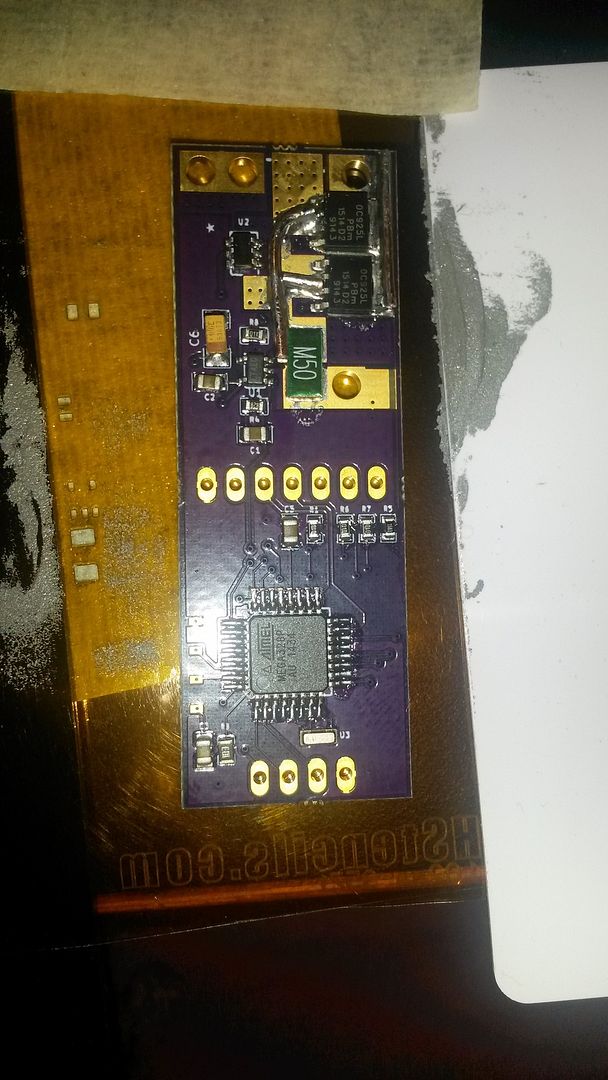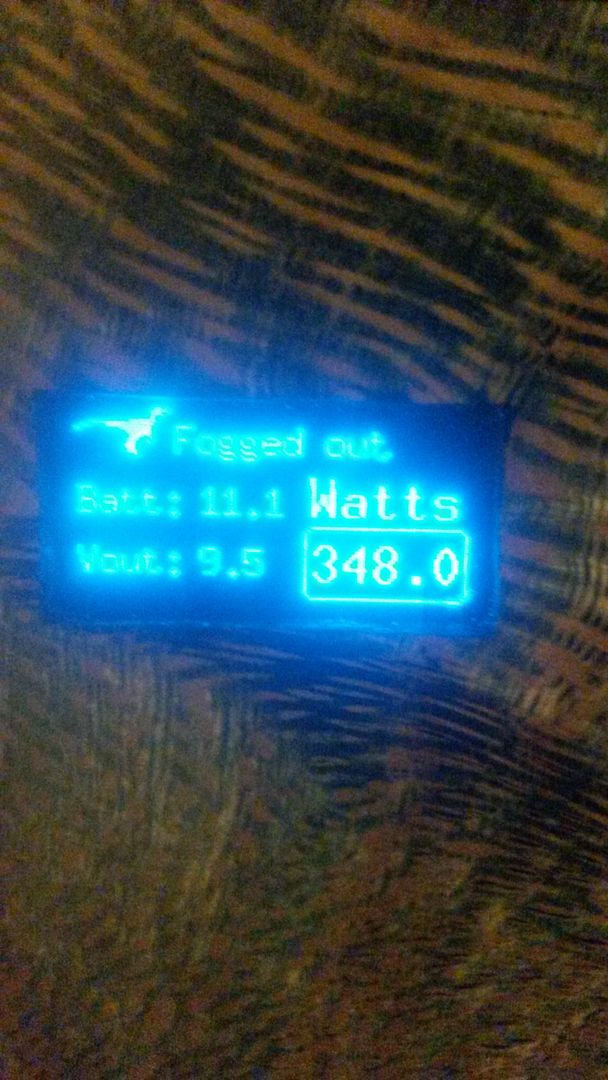 Design based on something similar to my D series mods, but with squonk bottle where the atty hole is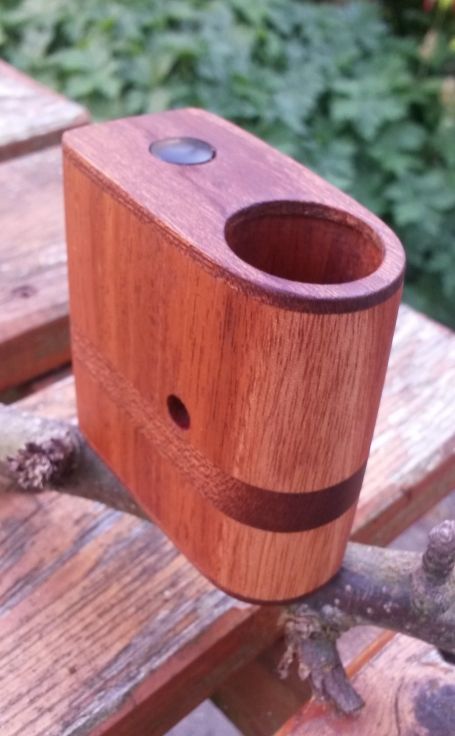 I'll update this thread with progress.
If a thing's worth doing, it's worth overdoing.