$58.20--Desire Rage 155W Squonk Mod
Desire Rage 155W TC Squonk Mod Short Description:
The Desire launched
Rage 155W Squonk Mod
. Powered by dual 18650 batteries, it is capable of firing up to the max output of 155W. With the simple operating interface, you will feel free to switch to your preferred vaping modes. It also features a built-in 7ml large e-juice squonk bottle with convenient refilling design. With 510 connection, it is suitable for most atomizers. Five colors are available.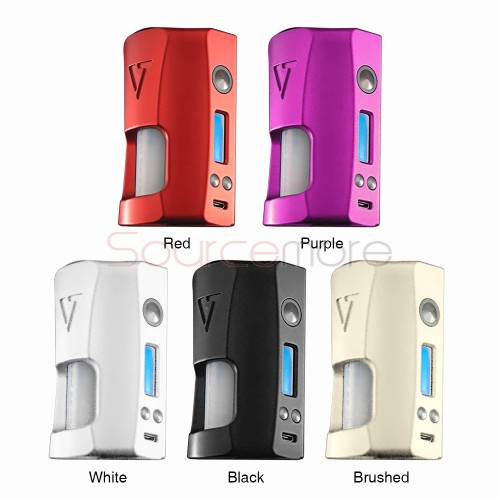 Desire Rage TC 155W Squonk Mod Details:
. Dual 18650 batteries with 155W max output
. Instant ramp and power delivery
. Built-in 7ml large e-juice squonk bottle
. Conventional refilling bottle
. Multiple protections guarantee safety
. 5 colors: Black, Red, White, Purple, Brushed